Marvel Heroes Zip Up Activity Mat
It can go anywhere you do.
It's quick and easy to transport and ideal for kids of all ages.
Can be used at a picnic, park, the beach, and more.
It goes from a cushion to a blanket in just one zip; fold it neatly and use it as a seat, or spread it out.
It's water-repellent and is made of easy-to-care polyester--dirt simply wipes off.
The convenient large pocket lets you stash your stuff.
Built-in handles allow you to carry it on your shoulder or in your hands.
100% polyester.
Measures 60" x 40".
Imported.
SKU # 40691565
Related Searches:
Similar Products: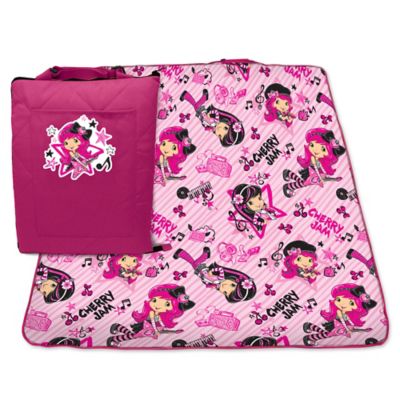 Strawberry Shortcake Zip Up Activity Mat
This mat features a charming Strawberry Shortcake theme and provides a comfy place for little ones to relax wherever their adventures take them. It can go anywhere you do.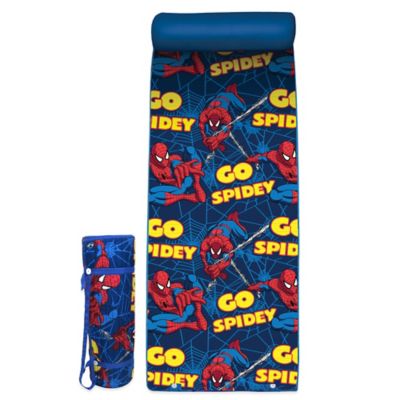 Marvel Heroes Roll Up Mat
What's more fun than spending the day with Spiderman? Your child can relax in comfort with all his super friends anywhere he or she goes with this Marvel Heroes roll up mat.