Mangroomer® Professional Back Hair Shaver Premium Replacement Head
Replacement head should be replaced every six months for maximum performance.
Regular cleaning and maintenance is recommended to ensure optimal results.
Measures 1.5" wide.
SKU # 17702190
Related Searches:
Similar Products: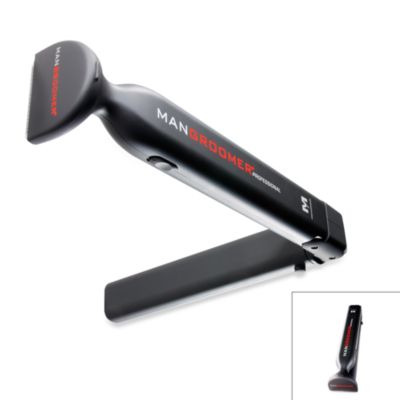 Mangroomer® Professional Rechargeable Electric Back Hair Shaver
Price:
$39.99
Brand:
Man Groomer
MANGROOMER® is the essential do-it-yourself electric back hair shaver for men. The unique design enables a man to remove unwanted back hair by himself in the privacy of his own home or while traveling.