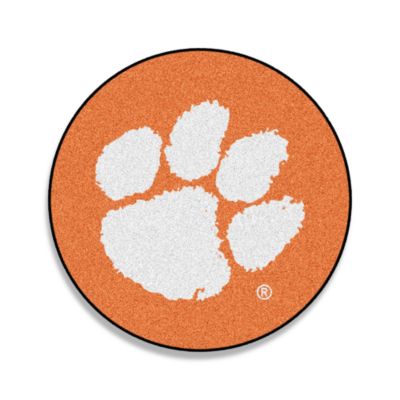 Clemson University Collegiate Team Rug
A chromo-jet printing process gives the rug true, vibrant colors that won't bleed.
Machine washable.
60% nylon/40% latex rubber with a non-slip recycled back.
Made in USA.
SKU # 17252496
Clemson University Collegiate Team Rug
1
1
This rug arrived in a used condition. There were spots on it, and it was worn. I'm sure if it had been new (as I ordered), it would have been a great rug to have. I had to return it to the store, and there were no others in stock. The customer service rep did a great job finding another one for me, but it was 4 hours away. I could not rate this rug more than average due to the condition I received it in, and could not recommend it for the same reason.
September 12, 2014
Similar Products: