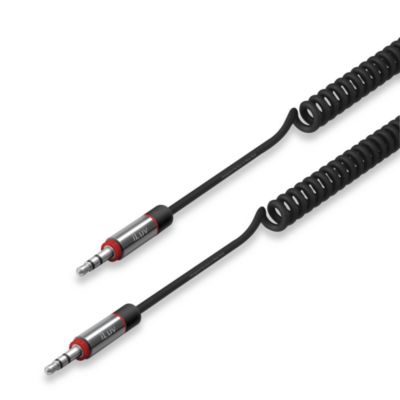 iLuv® Premium Coiled Aux- in Audio Cable
Features a nickel-plated 3.5-mm plug, shielded cable and durable connectors.
Allows you to connect your iPad®, iPhone®, iPod® or other audio device to your car or home audio system.
Shielded cable minimizes signal loss for high acoustic performance.
6' L cable when fully extended.
1 year warranty.
Imported.
SKU # 40523385
Related Searches
Similar Products