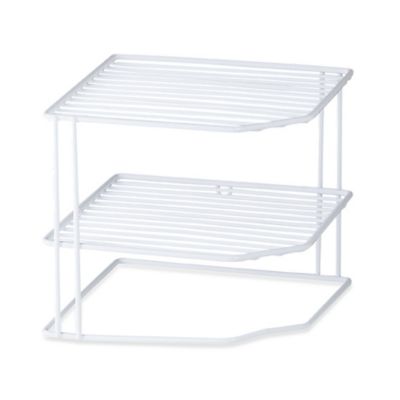 Corner Shelf
You'll appreciate the way it transforms a corner into additional storage space.
9" L x 9" W x 8" H.
SKU # 11197442
Good space saver and organizer
This is great for organizing your pantry or cupboards. I used them for my plates and bowls and actually need to get more for other places (under sink, bathroom, etc.). They really help organize things and save precious space (I live in a 1-bedroom).
July 28, 2014
Storage Shelf
Love this. Helps you organize your cabinet so you can see your food
July 15, 2014
Related Searches:
Similar Products: