Green Start™ The Five Senses Board Book
This board book is made from 98% recycled materials, making it good for your child, good for the world™.
Hard cover book is 20 pages.
Reading level: Ages 3 to 6 years old.
SKU # 16566136
Related Searches:
Similar Products: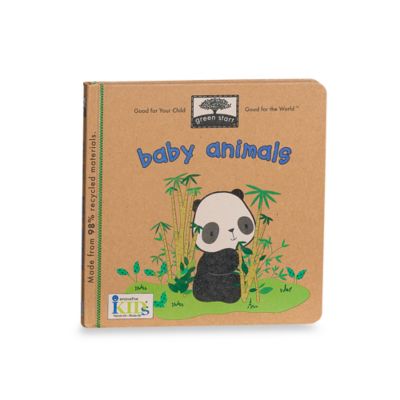 Green Start™ Baby Animals Board Book
Where are all the baby animals? Some are nesting deep in the forest, others are playing high on a snowy mountain. But all of these baby animals share something in common: they are in danger of becoming extinct.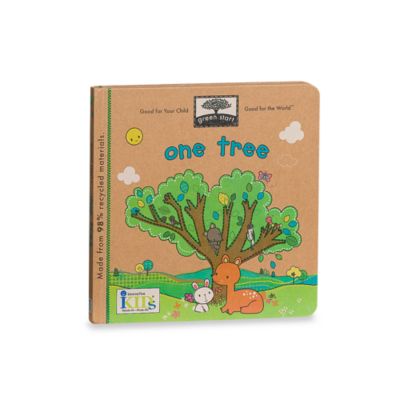 Green Start™ One Tree Board Book
A single tree grows in the meadow. It may seem lonely, but look more closely. From the insects that nibble on its leaves to tiny creatures that call its branches home, one tree is the center for a whole world of life.
MLB Boston Red Sox 101: My First Team-Board-Book™
Get your little baseball fan off to a great start with this MLB Boston Red Sox 101: My First Team-Board-Book. Filled with all the important facts from the history of your favorite team, it's a great primer for any young sports enthusiast.