Llama Llama Misses Mama Children's Book
And Llama Llama's mama makes sure he's ready.
They meet the teachers.
See the other children.
Look at all the books and games.
But then it's time for Mama to leave.
And suddenly Llama Llama isn't so excited anymore.
Will Mama Llama come back?
Of course she will. But before she does, the other children show Llama Llama how much fun school can be!
Hard cover.
40 pages.
SKU # 17064916
Related Searches:
Similar Products: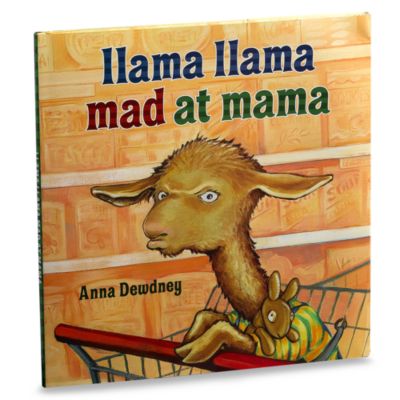 Llama Llama Mad at Mama Children's Book
Does any child like to go shopping? Not Llama Llama!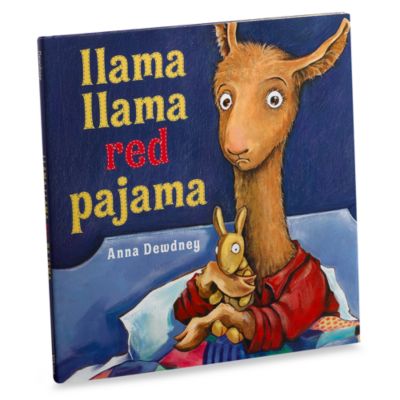 Llama Llama Red Pajama Children's Book
In this infectious rhyming read-aloud, Baby Llama turns bedtime into an all-out llama drama!