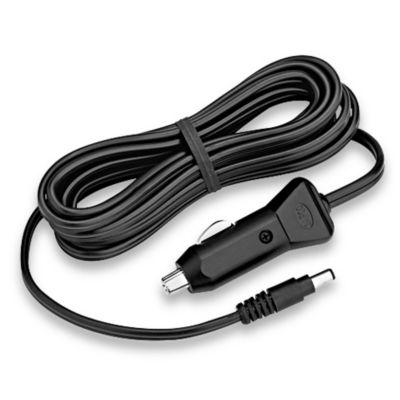 Medela® 12-Volt Vehicle Lighter Adapter
Works with standard vehicle lighters.
12-volt adapter with a 6-foot cord.
SKU # 14990518
Medela® 12-Volt Vehicle Lighter Adapter
1
2
Poor Suction
I bought this recently for a road trip; I believed it would prevent my family from having to stop to nurse my son. It doesn't work that well. The power provided by the adapter is barely enough to get it to turn on. There is very little suction, and isn't close to as powerful as it is when it is plugged into the wall. The box states the adapter increases pump speed…I don't know where they got that. I even read my car's owner's manual- to ensure I wasn't doing something incorrectly. I am returning this to the store; hopefully I can find another solution. Overall, this doesn't function like it should.
July 8, 2013
Related Searches:
Similar Products: