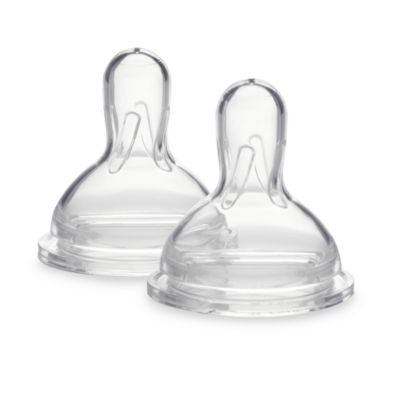 Medela® Wide Base Medium Flow Silicone Nipples (Set of 3)
Dishwasher and microwave safe
BPA free silicone
Set of 3
SKU # 16523810
Related Searches:
Similar Products: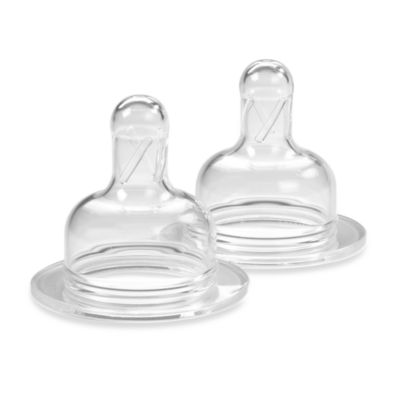 Born Free® Level 2 Silicone Nipples 2-Pack
Price:
$5.99
Brand:
Born Free
Born Free® Medium Flow wide neck Nipples are recommended for babies 3-6 months. Limited lifetime warranty. Imported.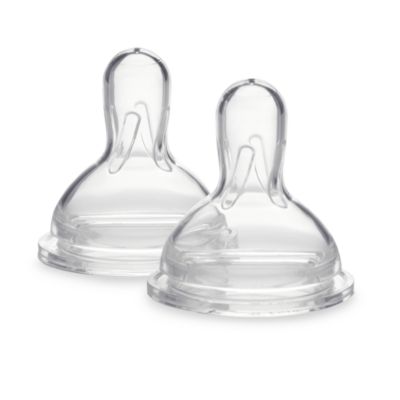 Medela® Wide Base Slow Flow Silicone Nipples (Set of 3)
Price:
$5.99
Brand:
Medela
Available in slow and medium flow, these wide base silicone nipples for feeding newborns and infants have a natural feel and shape. Compatible with all Medela® bottles.