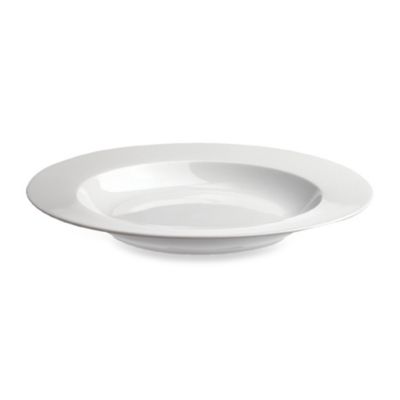 Revol® Porcelain Alaska 11 3/4-Inch Rim Soup Bowl
Revol® porcelain is culinary-grade porcelain, containing neither cadmium nor lead.
It is fired at an ultra-high temperature, making it nonporous and 100% hygienic.
It will not absorb fats, odors or bacteria, and is highly resistant to chipping, impact and thermal shock.
Prepare, cook, present and serve all from the same dish.
Dishwasher safe.
SKU # 16920266
Related Searches:
Similar Products: