School Zone Publishing Company® Numbers 0-25 Flash Cards
You and your child will enjoy reading each number's symbol (2), number word (two), and picture representation (two bees) on these glossy 26 picture cards, 26 number cards and 2 symbol cards.
Once children master their numbers, they can use the symbol cards (-, +, and =) to create fun math equations.
Other features include 2 Parent Cards with game ideas, bold, block-style print, bright pictures of objects and animals to represent each number 0-25, and rounded corners for easy sorting.
SKU # 15155892
Related Searches:
Similar Products: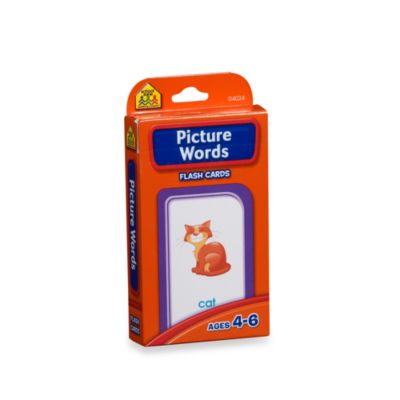 School Zone Publishing Company® Picture Words Flash Cards
One picture. One word. One meaning. These simple to use cards are an ideal way to introduce your little one to the exciting world of reading.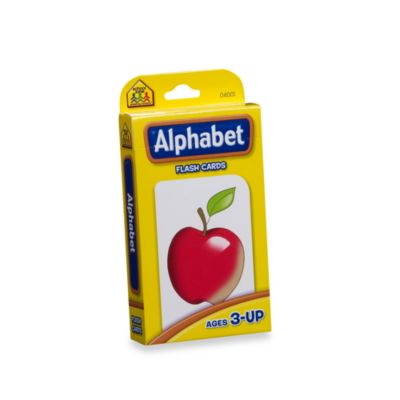 School Zone Publishing Company® Alphabet Flash Cards
The joy of learning is even more exciting with flash cards. Alphabet flash cards help build important skills such as memory, listening, and movement.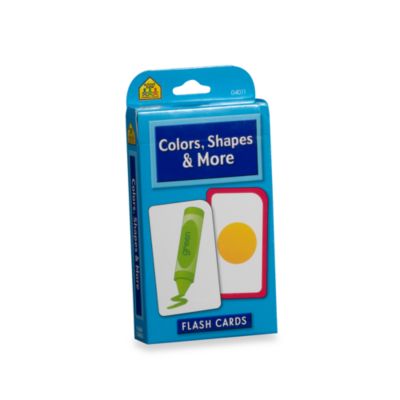 School Zone Publishing Company® Colors, Shapes & More Flash Cards
Preschoolers will have lots of fun with these brilliantly colored flashcards. They can see it and say it while learning to count, rhyme, match and more.