School Zone Publishing Company® Picture Words Flash Cards
Use these colorful cards to teach your child the basic words, like hat, horse, and house.
Picture Words Flash Cards can help your child learn words by associating each word with its object or animal for better learning.
The set includes 53 Picture Word cards, a game card and reference card for extra help, and a parent card with additional game ideas.
The everyday, easy-to-read words are written in bold, block-style with bright and simple illustrations.
Printed on thick, glossy cardstock they are quite durable with rounded corners for easy sorting.
There are even helpful tips and instructions for parents to help make learning enjoyable for you and your child.
SKU # 15155949
Related Searches:
Similar Products: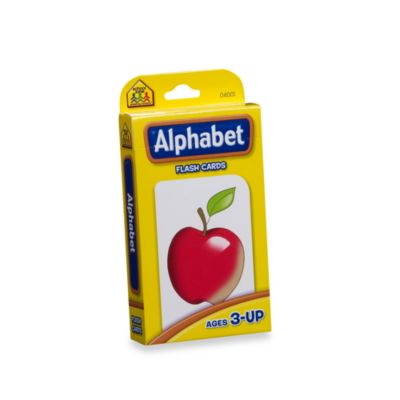 School Zone Publishing Company® Alphabet Flash Cards
The joy of learning is even more exciting with flash cards. Alphabet flash cards help build important skills such as memory, listening, and movement.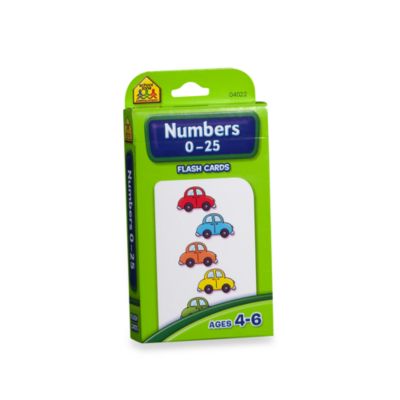 School Zone Publishing Company® Numbers 0-25 Flash Cards
Introduce little ones to numbers early, to help create a life-long relationship with math. Prepare your preschooler now for future math endeavors with these Numbers 0-25 flash cards.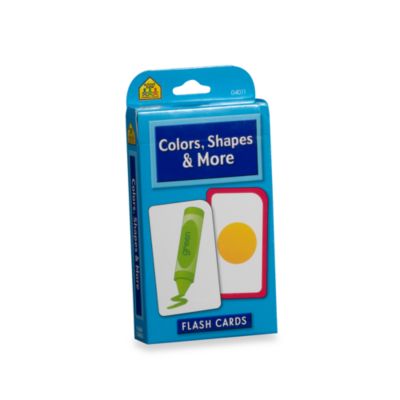 School Zone Publishing Company® Colors, Shapes & More Flash Cards
Preschoolers will have lots of fun with these brilliantly colored flashcards. They can see it and say it while learning to count, rhyme, match and more.