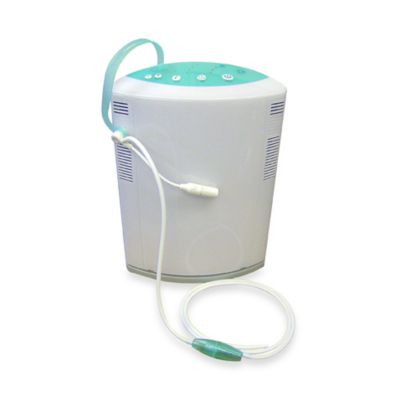 Tranquil Sounds Oxygen Bar
Lay back, slip on the headset, and breath in fresh air as four songs create an atmosphere of tranquility.
Songs mode selection includes individual song repeat, toggle repeat, or off.
Unit measures 19 1/2" H x 15" W x 13" D.
SKU # 16160776
Tranquil Sounds Oxygen Bar
1
1
One of the better inventions
I've seen a lot of similar products out there but this one is truly the best. definitely a must for people who need to catch their breath or calm down before an anxiety attack. Button are easy to work.
February 25, 2013
Related Searches: