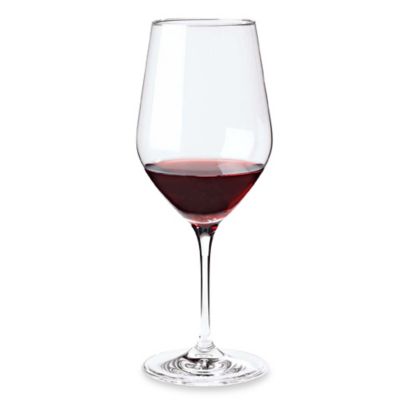 Wine Enthusiast Cabernet Fusion Classic Wine Glasses (Set of 4)
Varietal-specific, Fusion stems are scientifically shaped to enhance the best qualities of your wine.
Cabernet glass measures 9 7/8" H x 2 3/4" Diameter and holds 21 ounces.
Lead-free and machine-made.
Dishwasher safe.
Sold in sets of four.
Ten-year limited warranty.
SKU # 16512893
Related Searches