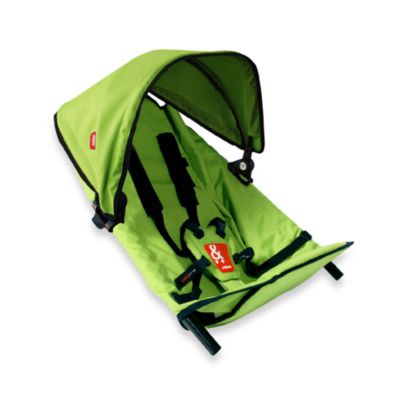 phil&teds® Explorer™ Double Kit™ in All Apple
Ideal for parents who need to get their hands on every bit of offered convenience, the inline Explorer™ has seven different modes for travel through its incorporation of this double kit™.
This double kit™ offers extra room for your growing family and includes a large sunhood and interchangeable seat liner.
Measures 22" D x 16" W x 12" H.
Holds up to 44 pounds.
Weighs 5 pounds.
One year warranty.
SKU # 17724240
Related Searches