Fresh Wave® Odor Neutralizing Carpet Shake
Not to mention must, dust and even pet accidents
But a sprinkling of unscented carpet odor eliminator - using natural ingredients - can safely and effectively get rid of smells
The Fresh Wave® Odor Neutralizing Carpet Shake helps rid your home of nasty smells and it's easy to use
Just shake it on, wait 10 minutes and then vacuum it up
6 oz.
SKU # 14907106
Fresh Wave Odor Neutralizing Products
Female Speaker: Odor. Every home has it. There is an answer that quickly, safely and effectively eliminates odors. Fresh Wave natural odor eliminators. Fresh Wave can eliminate the stinkiest smells you can imagine. The ingredients in Fresh Wave are nontoxic making them safe to use around people, pets and even sensitive birds. That's because the ingredients are as simple as they come. Just water, lime, pine needles, anise seed, cloves and cedar wood that's it. There's none of this poly mono glutamine oxide mumbo jumbo. Just nature.
Fresh Wave gel works around the clock to control odors in large spaces. Just remove the lid and peel the seal. Set it out in a room and allow the ambient airflow to take care of the rest. Sometimes an entire room needs to be deodorized. And there's nothing better than Fresh Wave Spray. Just a few light mists and the odors are eliminated. See these little pouches? Well, don't let the size fool you. While they may be small Fresh wave pearl packs deliver a very powerful odor eliminating punch. If it's a small space it's perfect for fresh Wave Pearl packs.
Do you know what absorbs more odor than anything else in your house? Uh-huh. The carpet. But the odor never goes too deep to escape the penetrating power of Fresh Wave Carpet shake. Just sprinkle Fresh Wave Carpet Shake on your carpet. Wait about 15 minutes and then vacuum up. Every Fresh Wave product works fast. But which one works the fastest for eliminating odors in the air? The hands down winner is the unscented Fresh Wave candle. The heat generated by the flame accelerates the dispersal of Fresh Wave odor eliminating molecules in to the room.
No wonder Fresh Wave candle users give it such glowing reviews. A design flaw in front loading washing machines causes mildew and mold to build up around the seal and inside the drum. Fresh Wave additive gets rid of those odors. Now your wash looks and smells clean. Fresh Wave Natural Odor eliminating product.
Page 1
16983-Teresa Wakefield
Female Speaker
www.gmrtranscription.com
Related Searches:
Similar Products: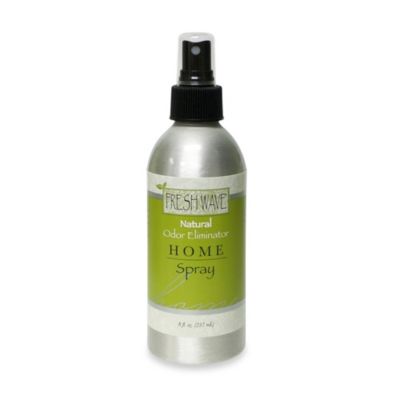 Fresh Wave® All Natural Odor Neutralizing Spray
Price:
$9.99
Brand:
Fresh Wave
Categories:
College > Relax > Diffusers & Fragrance
Fresh Wave® spray naturally eliminates a wide spectrum of odors without using or adding fragrances or chemicals. Ideal for a variety of odors including smoke, pet, kitchen, bathroom and more.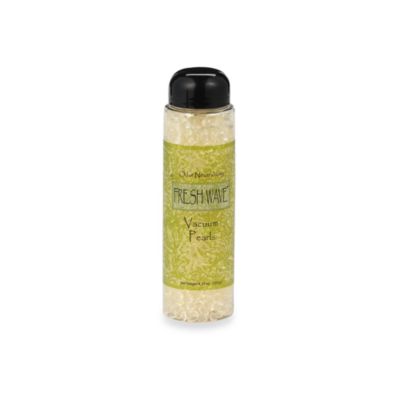 Fresh Wave® Vacuum Pearls in 4.25 ounce
Price:
$12.99
Brand:
Fresh Wave
Odors linger in the deep pile and tightly woven weave of carpeting. And every time you vacuum, those smells are released back into the air.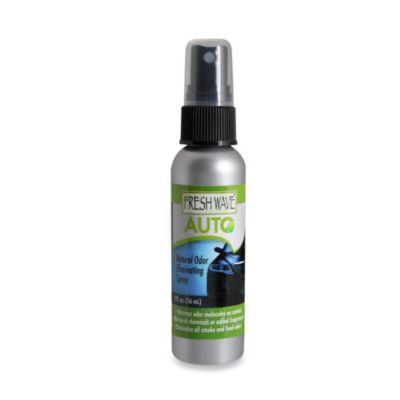 Fresh Wave® Auto 2-Ounce Natural Odor Eliminating Spray
Price:
$4.99
Brand:
Fresh Wave
Categories:
Storage & Cleaning > Garage Storage > Auto Accessories
This natural odor eliminating spray effectively gets rid of food, smoke, pet and other unpleasant odors in your vehicle without the use of masking fragrances or harmful chemicals. Safe to directly spray on upholstery, carpeting and into air vents.