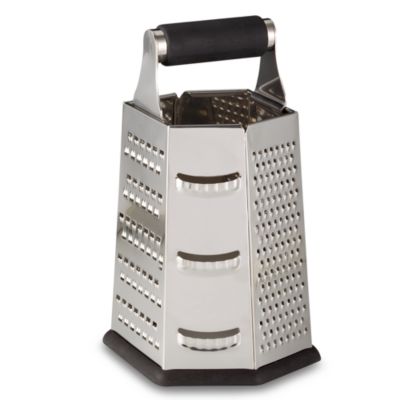 9-Inch Stainless Steel 6-Sided Roll Handle Grater
Every cook needs a grater in the kitchen, and this one will certainly meet your needs. It combines six different grating sides in one utensil.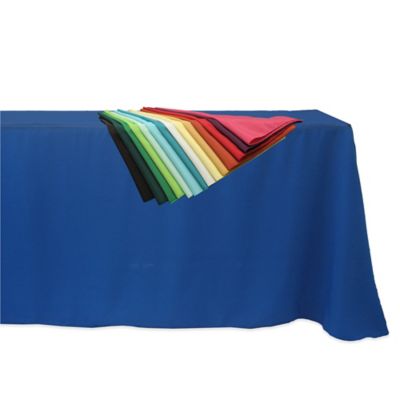 90-Inch x 132-Inch Oblong Tablecloth in Ivory
Price:
$34.99
Colors:
aqua, aubergine, black, burgundy, burnt orange, cafe, camel, caribbean, charcoal, cherry red, chocolate, cobalt, coral, cornsilk, gold, goldenrod, green, honey, hot pink, hunter, ice pink, ivory, jade, lemon, light blue, light pink, lilac, lime, maize, midnight, mint, navy, orange, oyster, peach, pink, plum, purple, raspberry, red, royal, sage, seamist, silver, tan, teal, terracotta, toast, turquoise, white
Sizes:
90" X 132" OBLONG
,
90" X 156" OBLONG
Categories:
Dining > Table Linens > Tablecloths
This Basic Oblong Tablecloth is wrinkle- and stain-resistant, making it ideal for your table setting. Whether you are using it for commercial or retail use, the wide selection of colors will give you plenty of options.