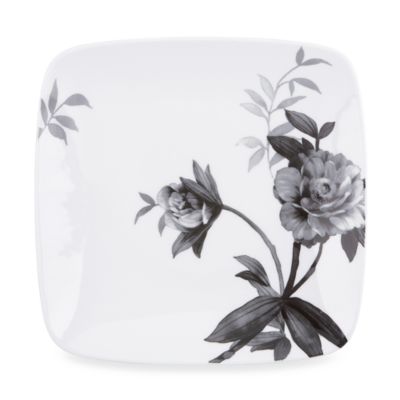 Lenox® Moonlit Garden 10 1/2-Inch Square Dinner Plate
Price:
$21.99
Brand:
Lenox
Lenox® Moonlit Garden showcases vivacious florals subdued in shades of gray and black. Great for casual dining and everyday use.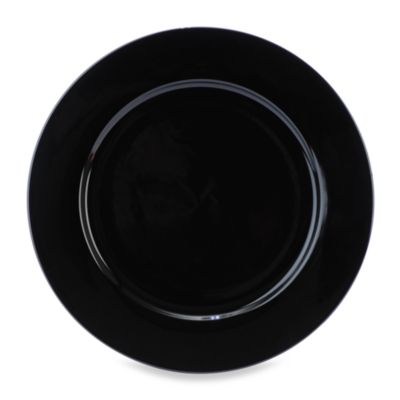 Everyday Color Black Rim Dinner Plate in 10 1/2-Inch
This black porcelain dinnerware is chic, sophisticated and perfect for any occasion. Dinner plate measures 10 1/2".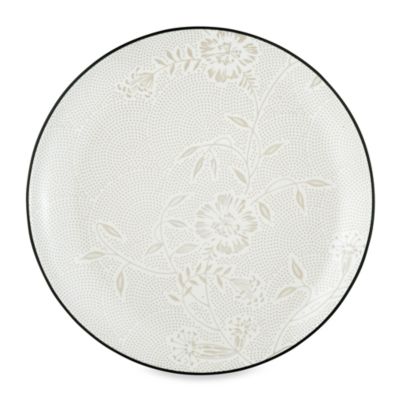 Noritake® Colorwave Graphite Bloom 10 1/2-Inch Dinner Plate
Price:
$22.99
Brand:
Noritake
Colorwave Bloom Graphite Dinnerware has a matte-textured, shimmery coloration on the outside suggestive of cast iron, caviar, lava rock and black leather. The interior cream-colored glaze features a freehand floral sketch against a pin-print background.