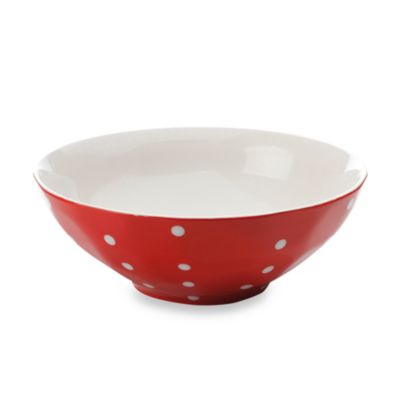 Maxwell & Williams™ Sprinkle Collection 11-Inch Salad Bowl in Red
Price:
$19.99
Brand:
Maxwell & Williams
Bright and bold, the Sprinkle Collection from Maxwell & Williams™ will cheer up any kitchen. Crafted of high-quality stoneware, it features organic shapes and is hand-finished with an embossed sprinkle of white dots.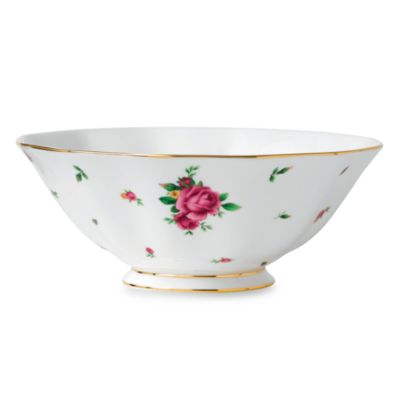 Royal Albert 11-Inch Formal Vintage Salad Bowl in New Country Roses White
Price:
$84.99
Brand:
Royal Albert
Vibrant and vivacious, New Country Roses is a new addition to the vintage patterns that have made Royal Albert famous the world over. Youthful and exuberant, this Vintage Formal pattern features red roses and green leaves on a white background.