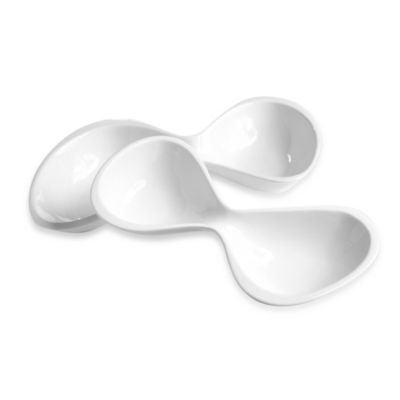 Carmona Dual Emix 12-Inch Serving Plate (Set of 2)
Price:
$39.99
Brand:
Carmona NY
These stunningly durable Carmona Dual Emix 12" serving plates deliver classic elegance and modern style. The Dual Emix serving plates feature a unique and innovative design, with two serving compartments for each plate.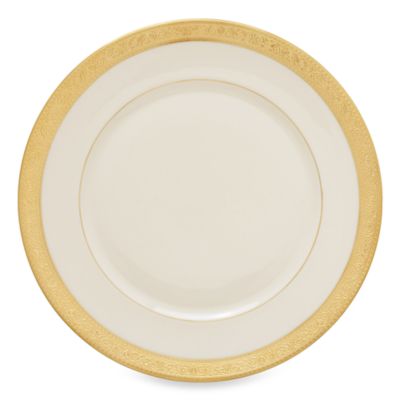 Lenox® Westchester™ 12-Inch Serving Plate
Price:
$150.99
Brand:
Lenox
First introduced in 1915, Westchester™ is distinctive for an opulent gold border, rarely seen on china today. The elaborate gold etching evokes the grandeur of an era of privately commissioned china services, rich with exquisite design and detail.