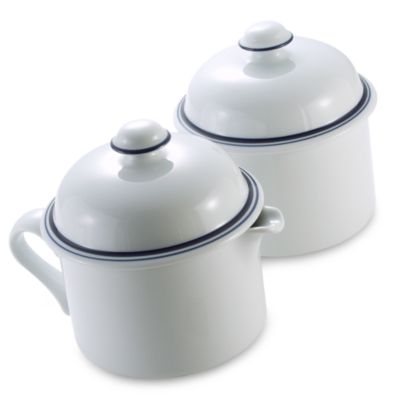 Dansk® Bistro® Christianshavn 4 1/2-Inch Sugar Bowl in Blue
Price:
$11.99
Brand:
Dansk
Designed over 20 years ago by ceramics master-artist, Niels Refsgaard, this classic pattern is as versatile today as it was then.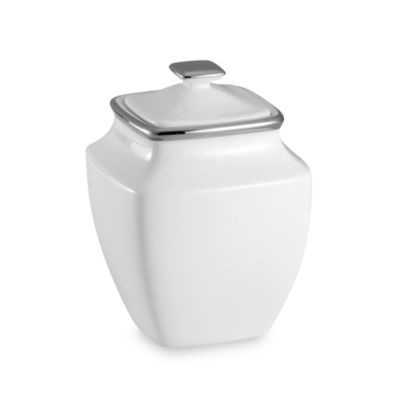 Lenox® Solitaire® White Square 4 1/2-Inch Sugar Bowl
Price:
$109.99
Brand:
Lenox
A solitary difference... The only thing that differentiates Solitaire White from the popular Solitaire pattern is its pristine bone china body. Like Solitaire, each piece is the same classic shape and bears the same lustrous accents of precious platinum.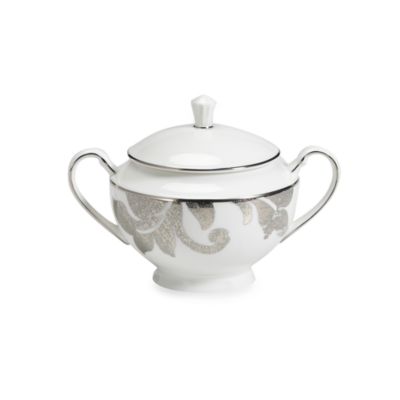 Lenox® Silver Appliqué™ 4 1/2-Inch Lidded Sugar Bowl

Price:

$92.99

Brand:

Lenox

Grand florals in burnished platinum grace this white porcelain dinnerware, giving each piece a romantic style with heirloom personality.

]