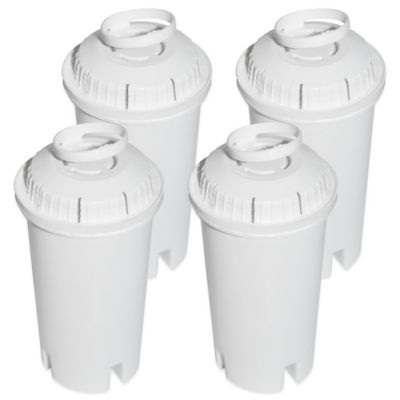 Reduce Water Filtration 4-Pack Replacement Filters
Price:
$14.99
Categories:
Kitchen > Water & Filters > Water Filters & Dispensers
This 4-pack of Reduce Water Filtration Replacement Filters are use to replace filters in Brita or Pur filters. The system uses a 4-step process that provides great tasting water while reducing the excess negatives.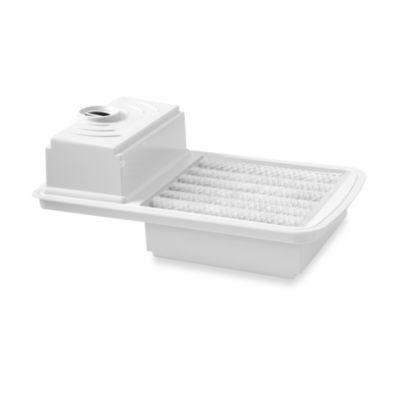 CamelBak® Relay™ 1-Pack Replacement Fresh™ Filter
Price:
$11.99
Brand:
Camelbak
Get double the filtering with a CamelBak Relay Replacement Fresh Filter. This innovative filter removes chlorine, taste and odors when it is filled with tap water and again when pouring. Filter lasts up to 4 months or after filtering 80 gallons.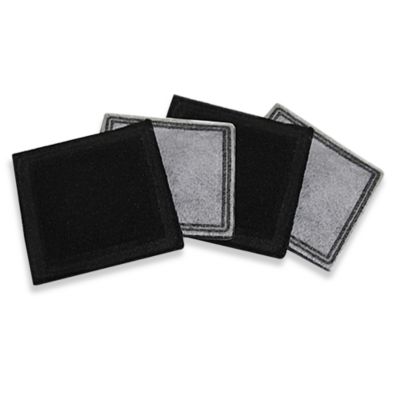 Aqua Cube™ 4-Pack Fountain Replacement Charcoal Filters
Price:
$4.99
Brand:
Aqua Cube
The Aqua Cube™ Fountain continuously circulates and filters your pet's water, keeping it fresh and more appealing to drink.