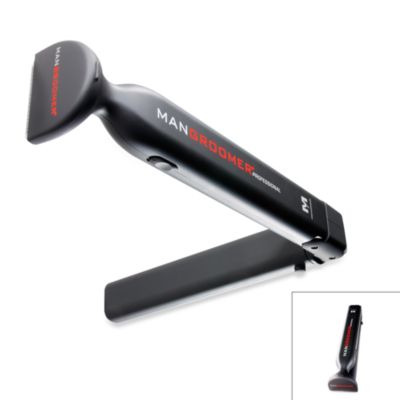 Mangroomer® Professional Rechargeable Electric Back Hair Shaver
Price:
$39.99
Brand:
Man Groomer
MANGROOMER® is the essential do-it-yourself electric back hair shaver for men. The unique design enables a man to remove unwanted back hair by himself in the privacy of his own home or while traveling.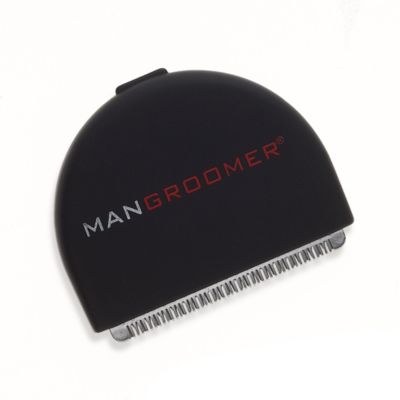 Mangroomer® Professional Back Hair Shaver Premium Replacement Head
Price:
$14.99
Brand:
Man Groomer
Maximum coverage with fewer shaving strokes. The Mangroomer® Professional Premium Replacement Head is a superior cutting-edge blade design that enables extremely close and smooth shaving results and reduces the potential for ingrown hairs.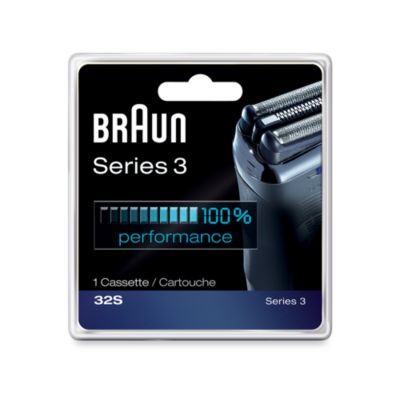 Braun® Series 3 Replacement Head
Price:
$29.99
Brand:
Braun
Categories:
More > Personal Care & Grooming > Grooming
Bring your Braun Series 3 Shaver back to top shaving performance with this replacement head. Fits Braun shavers, Model No. Series 3 ranges 390CC, 380, 370CC, 370, 360, 340, 330 and 320.