Cookies for Kids' Cancer: Best Bake Sale Cookbook
Price:
$19.99
Categories:
Kitchen > Cookbooks & Holders > Cookbooks
This cookbook was created to inspire more bake sales and to directly generate research funding for pediatric cancer, the #1 disease killer of kids in the US. Features recipes for easy-to-prepare treats, bake sale tips, inspirational quotes and stories.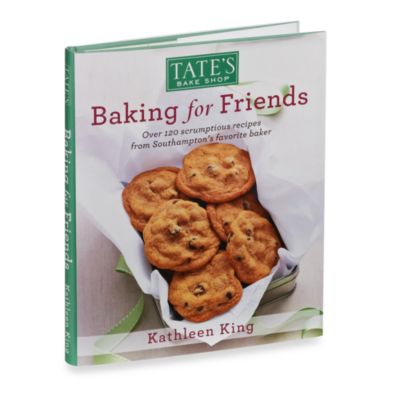 Tate's Bake Shop: Baking for Friends Cookbook by Kathleen King
Price:
$24.99
Categories:
Baby & Kids > For Mom & Dad > Gifts
Kathleen King, founder and owner of Tate's Bake Shop, the Hamptons' premier gourmet bakery, shares more than 120 hand-perfected recipes and 72 beautiful color photos in this scrumptious cookbook. Partake and enjoy.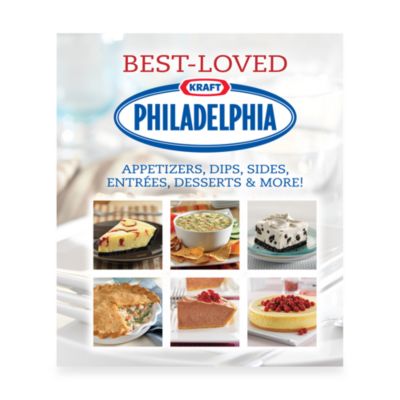 Best-Loved Kraft Philadelphia® Recipes
Price:
$12.99
Brand:
Publication International
Categories:
Kitchen > Cookbooks & Holders > Cookbooks
Looking for a delicious treat to please a crowd every time? Philadelphia® Cream Cheese's Best Loved Recipes are all here, from easy and elegant no-bake desserts to delicious, time-tested classic cheesecakes and simple dips and appetizers.

]