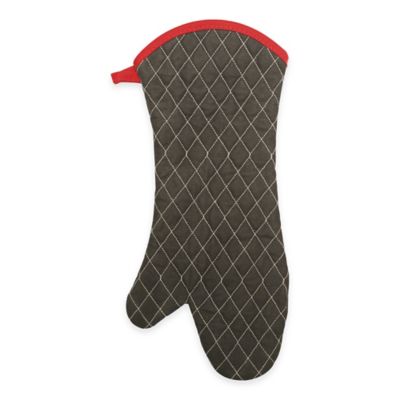 Pyroguard 17-Inch Barbecue Mitt
Price:
$7.99
Categories:
Seasonal > Grills & Outdoor Cooking > Grill Tools & Accessories
Flame resistant barbecue mitt is a welcomed addition to your cookouts. It's extra long at 17" for ideal arm protection.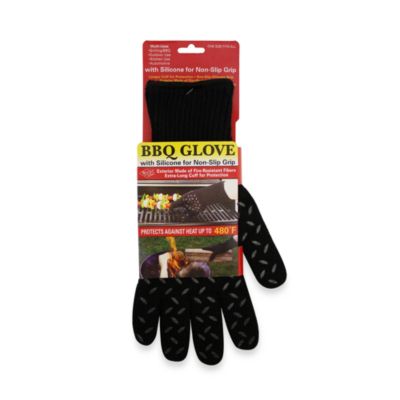 Barbecue Super Glove with Long Cuff in Black
Price:
$14.99
Categories:
Holiday & Gifts > Gifts by Price > Gifts under $25
This Super barbecue glove provides excellent protection from heat. Its exterior is made out of flame-resistant aramid fibers that won't melt or catch on fire. The cuff is extra-long for additional heat protection.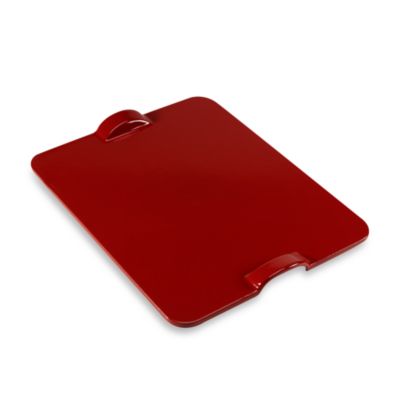 Emile Henry Flame® Top Grilling & Baking Stone in Red
Price:
$59.99
Brand:
Emile Henry
Categories:
Kitchen > Bakeware & Baking Tools > Pizza Stones & Accessories
Grilling & Baking Stone from Emile Henry can be used on barbecue grills for grilling meats, poultry, fish and vegetables. It can also be used in the oven for baking breads, cookies, rolls, biscuits, pizzas and other baked goods.