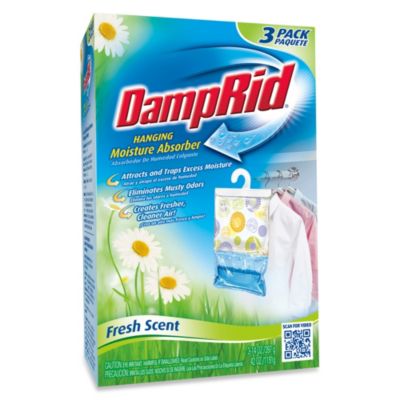 DampRid Closet Freshener Hanger (Set of 3)
Price:
$9.99
Brand:
DampRid
This disposable closet freshener absorbs unpleasant musty odors casued by mildew. It can also be used to freshen your bathroom, basement, gym locker, and when stationary, campers, RVs, boats and cars.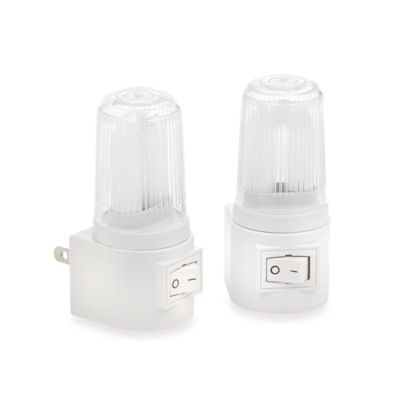 Good Choice Compact Fluorescent 2-Pack Nightlight
Price:
$9.99
Categories:
More > Home Improvement > Safety & Security
The Good Choice Compact Fluorescent Nightlight adds safety and security throughout your home. Perfect for common areas, like bedrooms, bathrooms, hallways, kitchens, attics, stairwells, closets and basements, for guests, children or seniors.