Battery Operated 5 Pure White LED Ice Lights Set with Timer
Price:
$17.99
Categories:
This eye-catching, battery-operated light set features 5 icicle-shaped pure white LED lights strung 4" apart along a 2.33' white wire. For indoor or outdoor use, it comes with a timer for convenient automatic operation all through the holiday season.
Brite Star Battery Operated 35-Count LED Icicle Lights
Price:
$20.99
Colors:
multi, white
Categories:
Winter Wonderland inspired, these icicle lights are strung on green wire and are available in white or multicolor. Suitable for indoor or outdoor use, and great for hanging from the roof.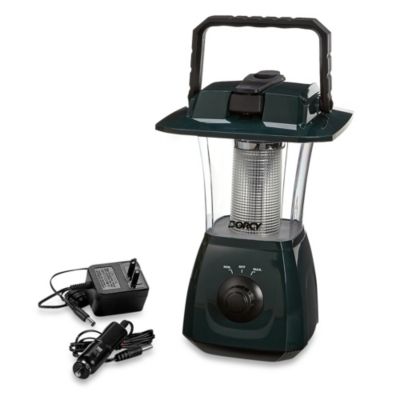 Dorcy 6-LED Rechargeable Dynamo Lantern with Self-Charging Hand Crank
Price:
$34.99
Categories:
Seasonal > Sports & Outdoors > Camping & Outdoors
This 6-LED dynamo lantern is perfect for emergencies and back up lighting. It features a fold-out hand crank that provides quick lighting without a power source, and also uses rechargeable batteries as a second power source.