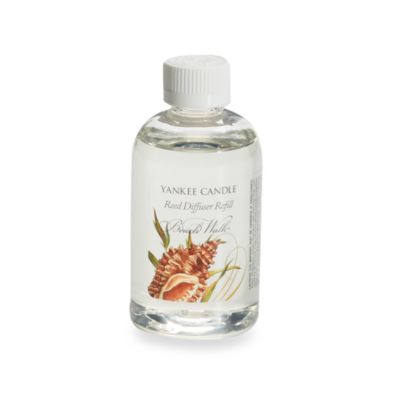 Yankee Candle® Beach Walk™ Reed Diffuser Refill
Price:
$12.99
Brand:
Yankee Candle
Fill your home with the transformative fragrance of this reed diffuser refill. Yankee Candle® reed diffuser refills continuously deliver a long lasting, true-to-life scent gently throughout its surroundings.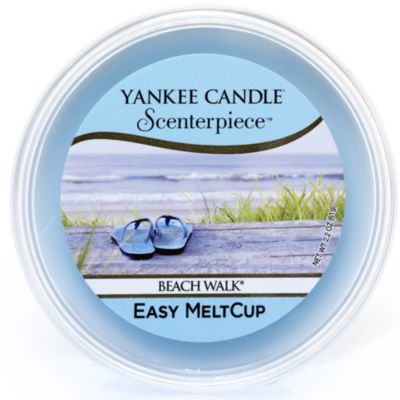 Yankee Candle® Scenterpiece™ Beach Walk Wax Cups
Price:
$4.99
Brand:
Yankee Candle
Infuse your home within seconds with these flameless Scenterpiece™ Wax Cups from Yankee Candle. Available in a variety of pleasant fragrances, this easy to use wax cup is placed on a warmer and instantly releases rich scents to refresh any room.