Brookstone® 4-in-1 Bed Wedge Pillow
Price:
$99.99
Brand:
Brookstone
Categories:
Experience luxurious comfort while you read, write or watch TV in bed with the innovative Brookstone 4-in-1 Bed Wedge Pillow. The adjustable support pillow is made with high-density, breathable foam in the core for enhanced support.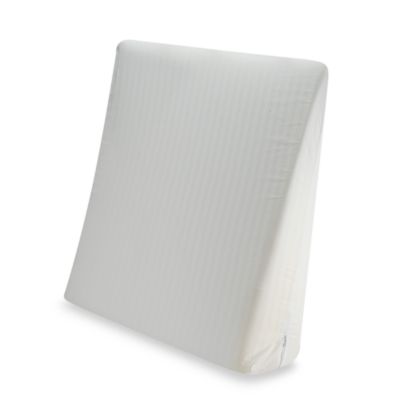 Bed Wedge Pillow
Wedge pillow will ease you into comfort and relaxation. It elevates and supports the upper torso, allowing for better breathing and digestion.