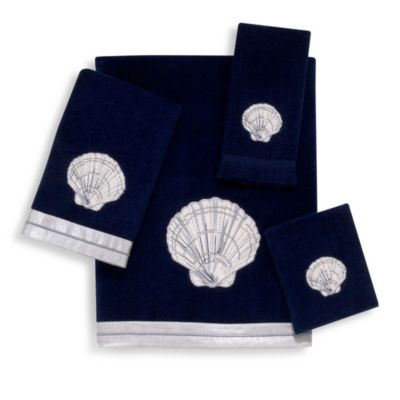 Avanti Big Shell Bath Towel in Indigo
Price:
$19.99
Brand:
Avanti
Simple yet sophisticated, the luxurious Big Shell Indigo Towel Collection is a standout. Beautiful silver shell embroidery pops against a contrasting rich blue velour background.
Jerdon Hyde Park Freestanding Towel Warmer with Eight Bars
Price:
$159.99
Brand:
Jerdon
Keep your towels warm, dry and fresh all year long with this large, freestanding towel warmer, big enough for the whole family. It's designed to run 24/7, so your towels will be ready whenever you are.