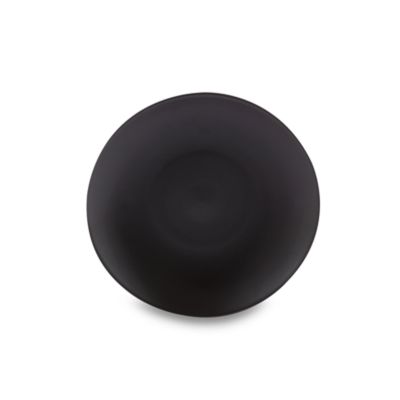 Gibson Home Paradiso 8 1/4-Inch Dessert Plate in Black
Price:
$3.99
Brand:
Gibson
The Black 8-1/4" Dessert Plate from Paradiso is made of sturdy stoneware and features a matte black finish that is perfect for casual or formal dining. It's a great way to finish off the Paradiso black dinnerware collection.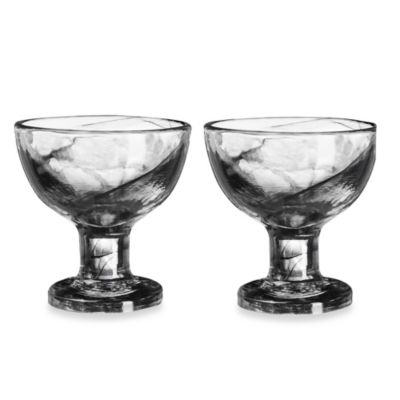 Kosta Boda Mine Coupe Dessert Bowls in Black (Set of 2)
Price:
$79.99
Brand:
Kosta Boda
With alluring swirls of black, reminiscent of soft blowing smoke, the Kosta Moda Coupe Dessert Bowls Set is unique, fun and impressive. This set will change the way you think about dinnerware and give your tabletop a refreshing and one-of-a-kind update.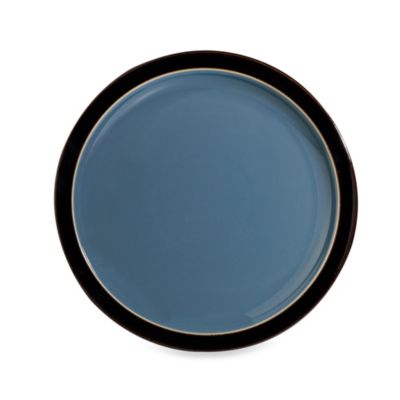 Denby Duets Salad/Dessert Plate in Black/Blue
Price:
$15.99
Brand:
Denby
Denby's bold, two-tone casual dinnerware is built to last. Duets' chip resistant stoneware is crafted to withstand dishwasher, microwave, and oven use, and its clean lines, color, and contemporary style make it ideal for entertaining or everyday use.