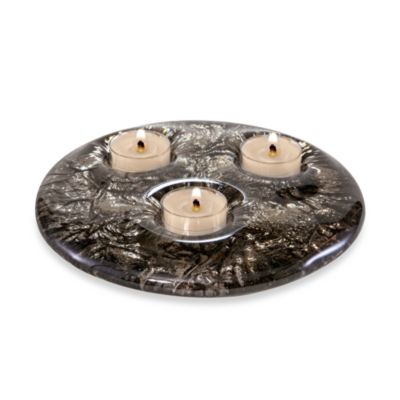 JSG Oceana Tea Light Candle Holder in Black Nickel
Both charming and romantic, candle light enhances the look and feel of your surroundings and enriches any dining experience. This exquisite candle holder provides a stunning foundation for three of your favorite scented or unscented tea light candles.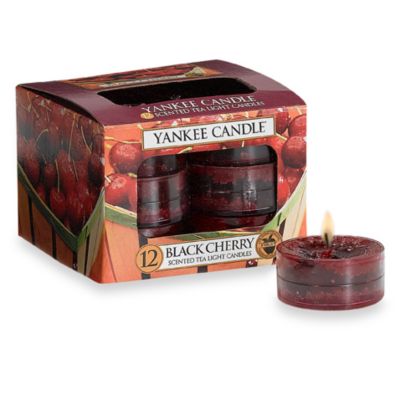 Yankee Classic® Black Cherry Tea Light Candles (Box of 12)
Price:
$9.99
Brand:
Yankee Candle
Create a warm, inviting atmosphere by simply lighting a candle and enjoying the delicate fragrances of Yankee Candle. The delicious aroma of rich, ripe black cherries will linger long after the flame has been snuffed out.