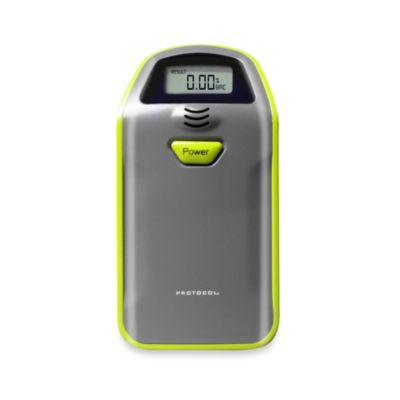 Protocol® Smart Check LCD Digital Alcohol Breath Checker
Price:
$14.99
Categories:
This portable, simple to operate digital alcohol breath checker measures your blood alcohol level in seconds to provide an exact, 3-digit digital BAC readout. Comes complete with a durable nylon carrying cord.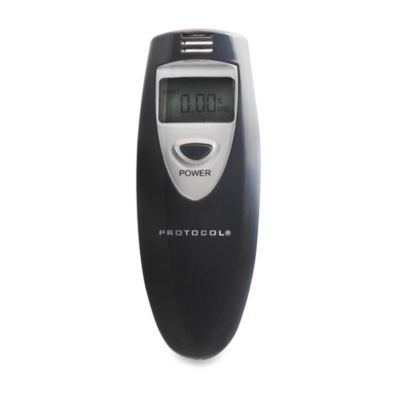 LCD Digital Alcohol Breath Checker
LCD Digital Alcohol Breath Checker helps check your blood alcohol content (BAC) level. Features an LCD 4-digit display that should 0.000% to 0.199% BAC.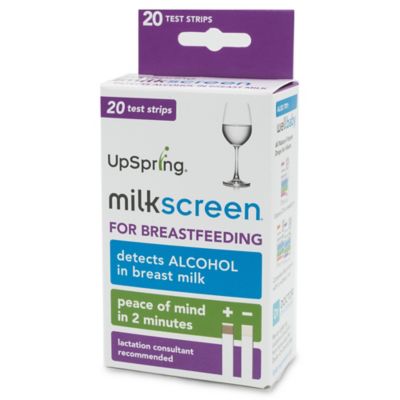 Milkscreen™ Disposable Breastmilk Home Test Strips
Price:
$24.99
Brand:
Upspring
Categories:
Baby & Kids > Nursing & Feeding > Nursing
Having an occasional drink or taking liquid medication can create alcohol content in breast milk that can be harmful for baby since alcohol is secreted into breast milk at virtually the same levels that it reaches in the blood.