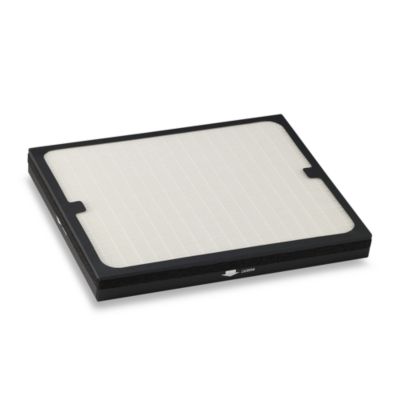 Blueair 200 Series Replacement Smoke Filter
Price:
$99.99
Brand:
Blueair
Replacement smoke filter for the Blueair 201B Air Purifier and Blueair 250E Air Purification System.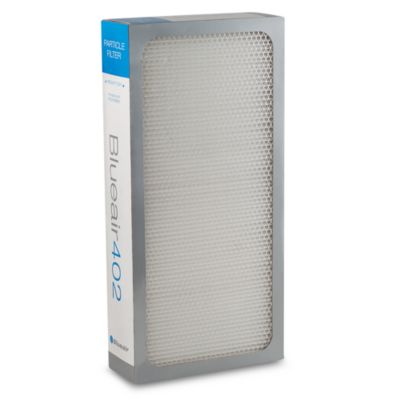 Blueair 400 Series Particle Filter
Price:
$59.99
Brand:
Blueair
Particle filter is for use with Blueair 400 series air purification systems.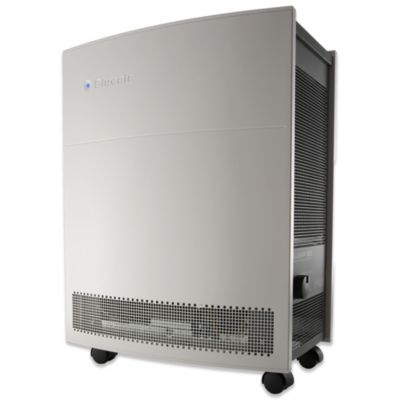 Blueair 603 HEPASilent Air Purifier
Price:
$769.99
Brand:
Blueair
Categories:
Home > Seasonal > Heating & Cooling > Air Purifiers
The ingenious Blueair 604 purifier employs patented HEPASilent electrostatic and mechanical filter technology to filter more air faster, and uses less energy and produces less noise. This purifier features an air change rate of 5 times an hour.