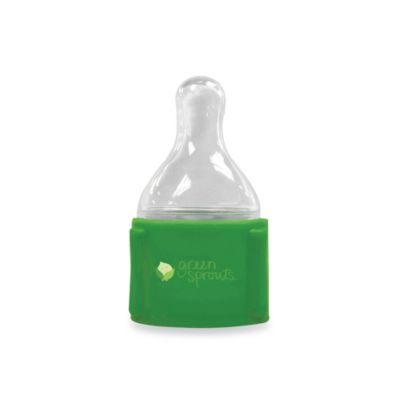 green sprouts® by i play.® Water Bottle Cap with Adapter
Price:
$3.99
Brand:
green sprouts by i play.
Categories:
Baby & Kids > Nursing & Feeding > Bottle Feeding
Now you can turn your store-bought water bottle into a baby bottle with this convenient adapter. Ideal for when you're traveling with your baby or just out at play, this cap easily fits onto most brands of bottled water.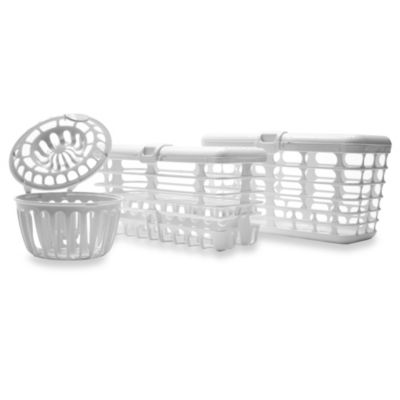 Infant and Toddler Dishwasher Basket Combo Pack by Prince Lionheart®
Price:
$19.99
Brand:
Prince Lionheart
Categories:
Baby & Kids > Nursing & Feeding > Bottle Feeding
Clean everything that touches your child's mouth more thoroughly. Quick load bottom basket holds all brands of baby bottle nipples, placing them directly above water jets for extreme sanitizing and rinsing.

]