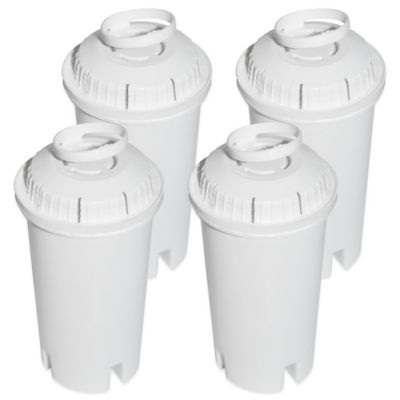 Reduce Water Filtration 4-Pack Replacement Filters
Price:
$14.99
Categories:
Kitchen > Water & Filters > Water Filters & Dispensers
This 4-pack of Reduce Water Filtration Replacement Filters are use to replace filters in Brita or Pur filters. The system uses a 4-step process that provides great tasting water while reducing the excess negatives.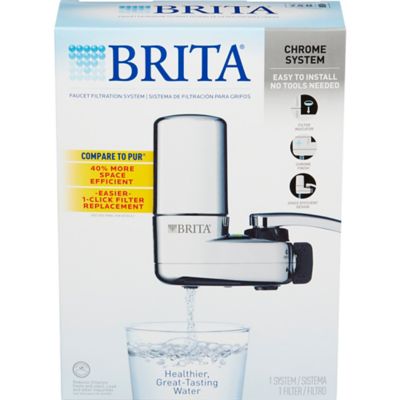 Brita® On Tap Chrome and Black Faucet Mount Filtration System
Price:
$29.99
Brand:
Brita
Colors:
multi grey, white
Categories:
College > Eat > Water Filtration
Attach the Brita® filtration system to your faucet and instantly enjoy healthier, great tasting water. The two-stage filter reduces chlorine taste and odor and traps sediment, providing you with cleaner water for up to 100 gallons.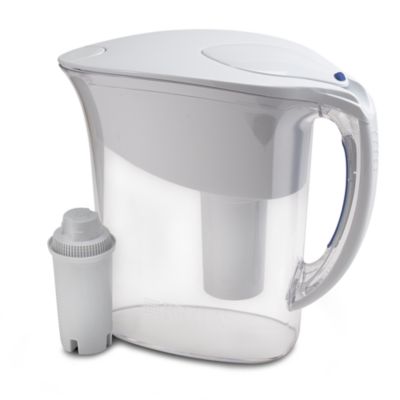 Brita® Atlantis Water Filtration Pitcher
Price:
$24.99
Brand:
Brita
Categories:
College > Eat > Water Filtration
Great tasting water doesn't have to come from a bottle. With this simple Brita Pitcher water filtration system, you can have great tasting water anywhere, anytime.