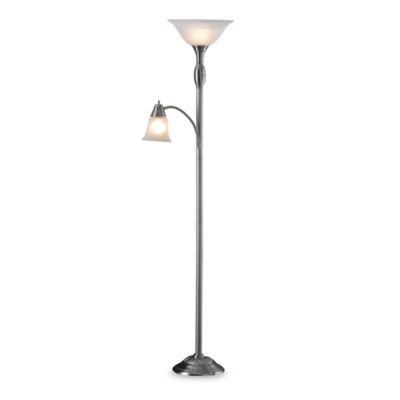 Hudson Reader Brushed Steel Torchiere Floor Lamp With CFL Bulb
Supported by a heavy weighted brushed steel finish base, this attractive floor lamp has a second branching lamp that is the ideal height for reading in a nearby chair.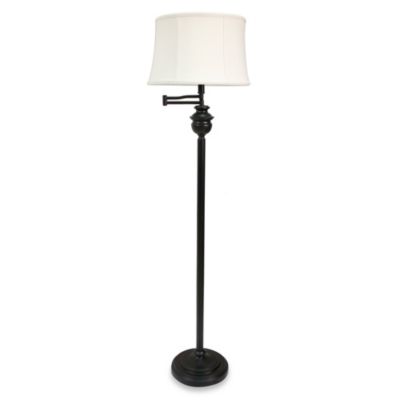 Addison Swing Arm Floor Lamp with CFL Bulb
This Addison Swing Arm Floor Lamp is perfect to be put beside your reading chair or near your bed, where it will not only give you adequete lighting but also some added style. This lamp makes a great addition to any home decor.