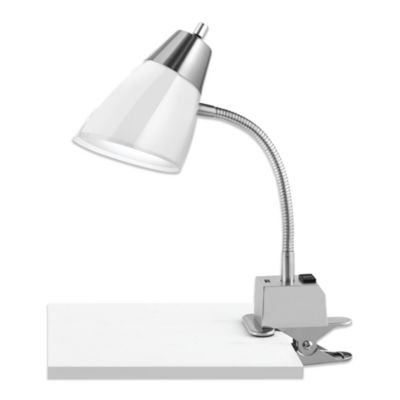 Studio 3B Dual Shade USB Clip Lamp in White with CFL Bulb
Price:
$24.99
Brand:
Studio 3B
Studio 3B combines functional style with modern conveniences in the Dual Shade Clip Lamp. Designed with an outlet and USB port in the base, this brushed nickel lamp clips right onto your desk or table, bringing you light wherever you need it most.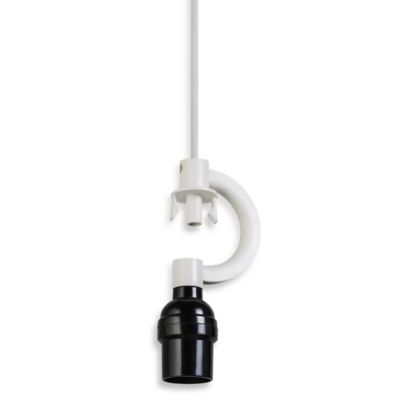 Adesso® Pendant Cord Set with CFL Bulb
Price:
$24.99
Brand:
Adesso
Turn your favorite lamp shade into a beautiful hanging ceiling pendant with the Pendant Cord Set by Adesso. Designed to plug into any standard outlet, this practical kit lets you easily create and customize the lighting in any room in your home.