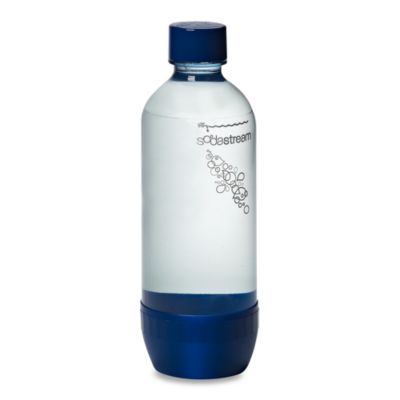 1-Liter PEN Blue Carbonating Bottle
Price:
$14.99
Brand:
sodastream
Categories:
Kitchen > Specialty Small Appliances > Soda
An ideal replacement or addition to your soda maker accessories. Bottle holds 1 liter (0.9 quarts) of soda and the PEN plastic construction is designed to keep your drink carbonated longer than ordinary soda bottles.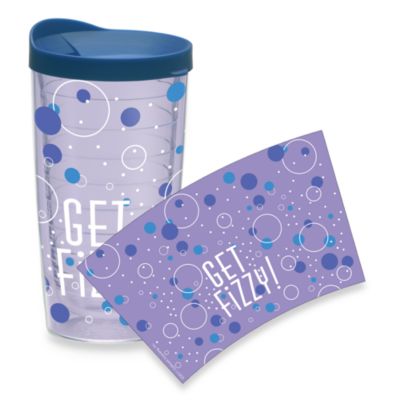 Tervis® Get Fizzy 16-Ounce Wrap Tumbler
Price:
$9.99
RRP:
$12.99
Brand:
Tervis
Categories:
This Tervis Tumbler says it all--it's made for your favorite carbonated drink. This double wall insulated tumbler keeps hot drinks hot and cold drinks cold.
SodaStream 21-Ounce Glass Carafe
Price:
$14.99
Brand:
sodastream
Categories:
Kitchen > Specialty Small Appliances > Soda
Carbonate your drinks in the PET bottles (BPA-free) that came with your soda maker, then transfer your carbonated drink to this elegantly crafted glass carafe for serving and storage.

]