Also Showing Categories: Airtight Pet Food Storage Containers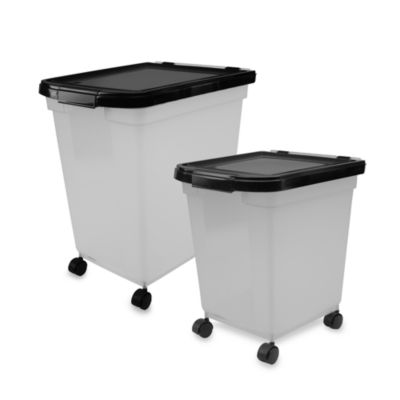 Iris USA™ Airtight Mobile Pet Food Storage Container
Price:
$22.99
Brand:
Iris USA
Sizes:
25 LB
,
50 LB
Categories:
Iris Airtight Pet Food Containers keep your pet food fresh while keeping pests out. "Positive Snap" latches know when the lid is closed.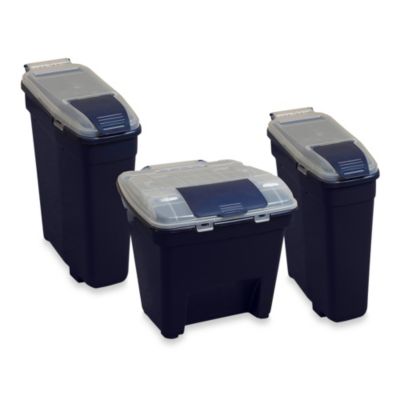 Bergan® Pet Food Smart Storage Containers
Price:
$28.99
Brand:
Bergan
Sizes:
SMALL
,
MEDIUM
,
LARGE
Categories:
These smart pet food storage solutions come in multiple sizes, have an airtight lid and stackable design for stowing and space-saving convenience.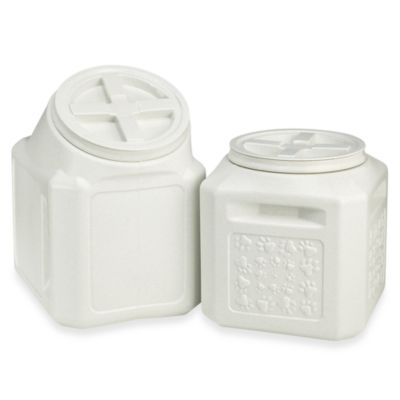 Gamma Vittles Vault Stackable Pet Storage Containers

Price:

$22.99

Sizes:

25 LB

,

40 LB

Categories:

Store your pet's dry food in these stackable and absolutely airtight storage systems. With just a spin of the lid, they lock in freshness and flavor and locks out pests.

]