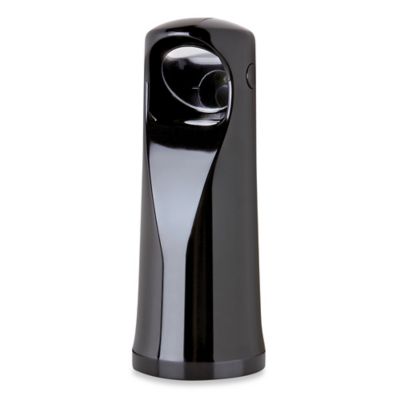 Animal Planet™ Pet Laser Toy
Price:
$14.99
Categories:
The Animal Planet Pet Laser Toy keeps your cat entertained. Animated laser creates random light patterns automatically so your cat keeps moving. Features a built-in timer with auto shut off plus a child safety switch.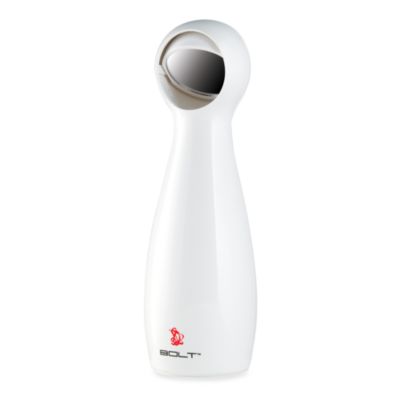 FroliCat™ BOLT™ Laser Cat Toy
Price:
$19.99
Brand:
FroliCat
Categories:
Automatic laser light moves the laser in random patterns for hands-free play sessions. It has an automatic timer so it can turn off after 15 minutes, and you can adjust the mirror to aim laser across a variety of surfaces.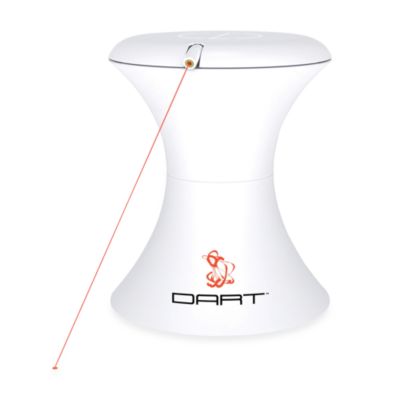 FroliCat™ Dart™ Automatic Rotating Laser Light Pet Toy
Price:
$29.99
Brand:
FroliCat
Categories:
Keep your cat or dog intrigued with this laser light pet toy, while providing them fun exercise. It features an adjustable timer, variable speed settings, 16 exciting play and exercise combinations as well as 360 degree laser patterns.