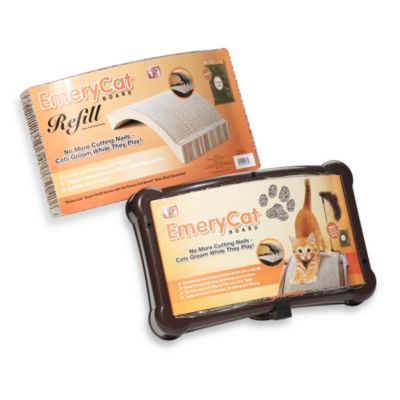 Emery Cat™ Board
Price:
$14.99
Brand:
As Seen on TV
Categories:
Now your cat can groom while she plays with the Emery Cat™ Board, which means no more cutting kitty's nails for you. The patented abrasive emery surface works like a nail file and helps prevent cats from scratching furniture.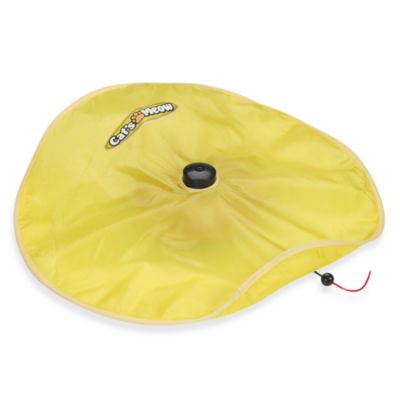 Cat's Meow™ Interactive Pet Toy
Price:
$19.99
Categories:
Holiday > Gifts by Price > Under $25
This interactive toy simulates the movement like a real mouse, randomly changing speeds and directions to keep your pet preoccupied and entertained so that your cat will stop clawing and scratching curtains and furniture.