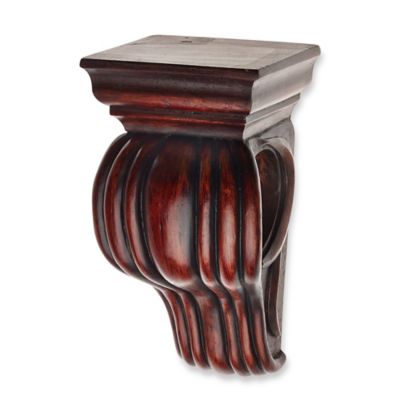 Cambria® Classic Wood Drapery Sconce in Cherry
These large-scale drapery sconces support 1-3/8" wood poles in place of brackets. They can also be used as scarf holders. Two sconces will support a 4-foot pole. Premium quality cast resin pieces have stained and hand-burnished finishes.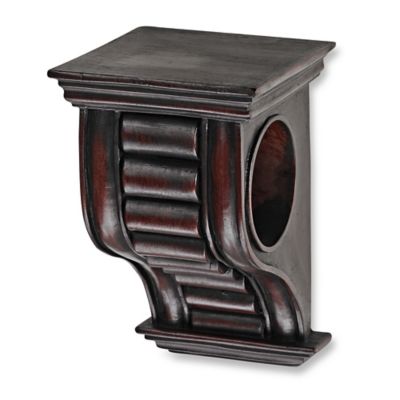 Cambria® Premier Wood Drapery Sconce in Cherry
The grand scale of Cambria's Premier Wood decorative window hardware collection exudes high-end design. Premium quality wood components feature a stained and hand-burnished finish for a luxurious look.