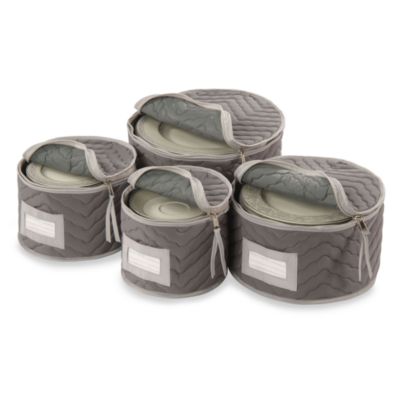 Microfiber Plate Storage Chests (Set of 4)
Price:
$29.99
Categories:
Safely store and protect service for 12 in this set of four soft, plush, microfiber, china storage chests. Each case stores 12 plates, and includes cushioned dividers for between each plate.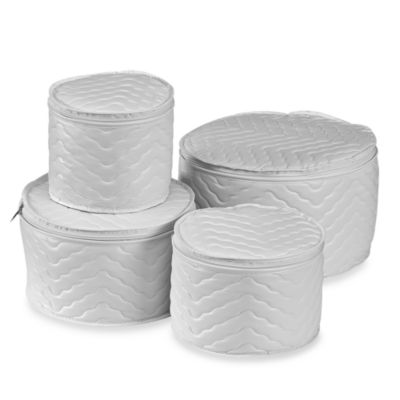 China Keepers (Set of 4)
Price:
$14.99
Categories:
Set of four deluxe quilted china storage keepers will keep your china in tip-top condition. Extra-thick stitch quilted vinyl keepers have cushion dividers and each holds 12 plates.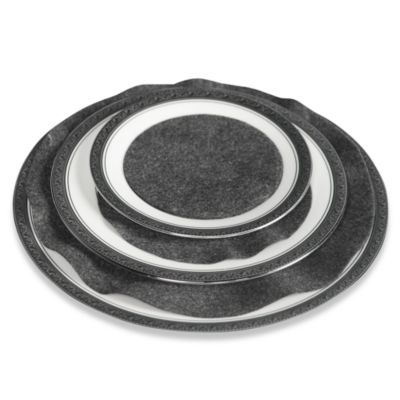 Hagerty Grey Felt Plate Separators
Price:
$9.99
Brand:
Hagerty
Categories:
Soft felt separators fit between plates to protect your china. Separators are square shaped so they work well with square or round plates.