Turkey Brining Bag™ Created by Grill Friends™
Price:
$4.99
Categories:
Holiday > Thanksgiving > Turkey 101
A complete how-to guide and this cleverly designed brining bag help you achieve a picture-perfect turkey that's also very tender and juicy.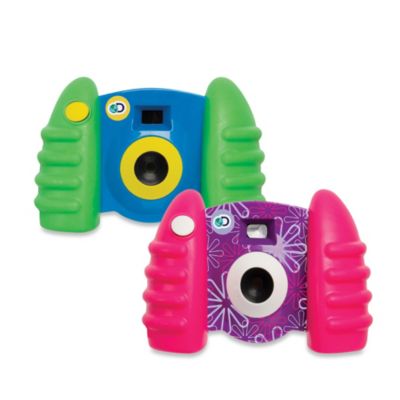 Discovery Kids™ USB Compatible Digital Camera
Price:
$29.99
Brand:
Discovery Kids
Colors:
blue, purple
Categories:
Holiday > Gifts by Price > Under $50
This toy digital camera by Discovery Kids is built kid-tough and makes taking pictures fun and easy. With its 16MB of internal memory storage, this camera can capture up to 120 still photos (640 x 480), and even record full-motion AVI video clips!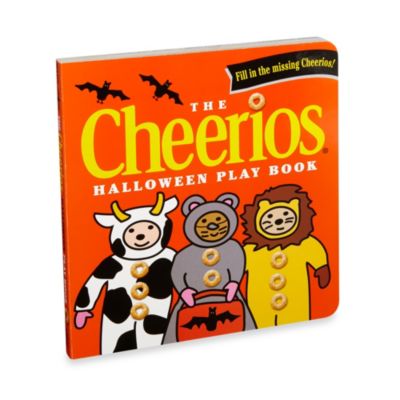 The Cheerios® Halloween Play Book
Price:
$6.99
Brand:
Simon and Schuster
Categories:
Baby & Kids > Infant Toys (Ages 0 - 3 Years) > Books & Media
Create tasty holiday fun at the table with "The Cheerios Halloween Play Book." The amusing activity book lets your child fill in pages' recessed spaces with their Cheerios to complete an exciting scene or picture of familiar Halloween characters.