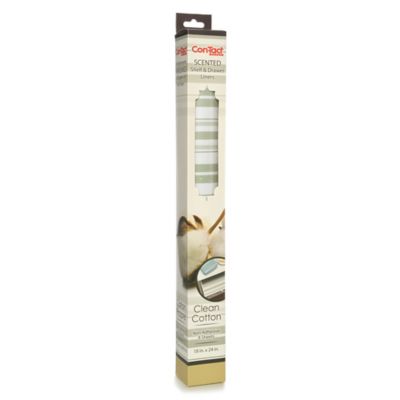 Con-Tact 6-Pack Clean Cotton Striped Scented Drawer Liners
Price:
$8.99
Brand:
Con-Tact
Keep the clothes stored in drawers or on closet shelves smelling fresh with these clean cotton scented liners featuring colorful and charming prints. They wipe clean easily and there is a mild adhesive in back so sheets stay in place.
Yankee Candle® Clean Cotton® Fragranced Oil Reed Diffuser Refill
Price:
$12.99
Brand:
Yankee Candle
Fill your home with the transformative fragrance of this reed diffuser refill. Yankee Candle® reed diffuser refills continuously deliver a long lasting, true-to-life scent gently throughout its surroundings.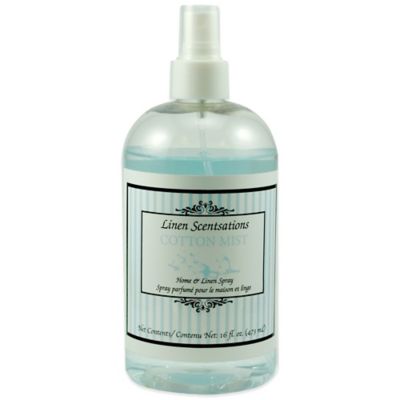 Linen Scentsations 16 oz. Cotton Mist Home & Linen Spray
Infuse your home with the refreshing scent of freshly cleaned cotton with Linen Scentsations Cotton Mist Home & Linen Spray. Mist sheets, towels, drapes and pillows for a delightful change in your home's aroma.