Also Showing Categories: Set of Clippers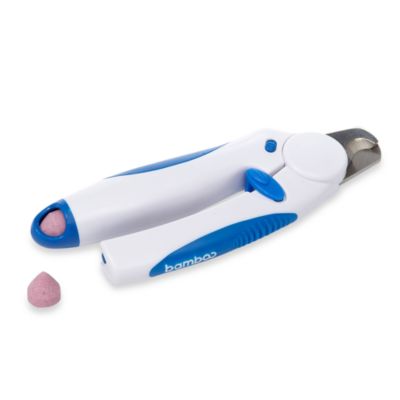 Deluxe Pet Nail Clipper and Rotating Buffer
Price:
$19.99
Brand:
Petmate
Categories:
This 4-in-1 pedicure set provides all the essential tools you need: clipper, buffer, nail file and styptic powder. Heavy-duty stainless steel blades provide precise clipping.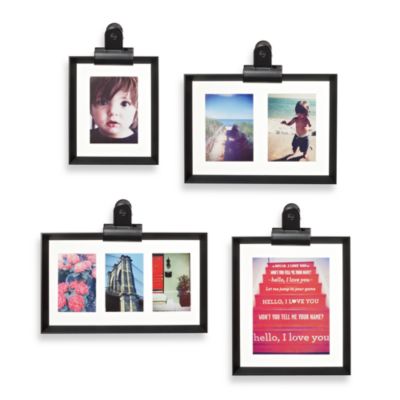 Umbra® Clipper 4-Frame Gallery Set in Black
Price:
$49.99
RRP:
$79.99
Brand:
Umbra
Categories:
Home Decor > Frames & Albums > Collage
This set of four wall frames lets you create your own collage of favorite memories to display in your home. Holds up to seven photos.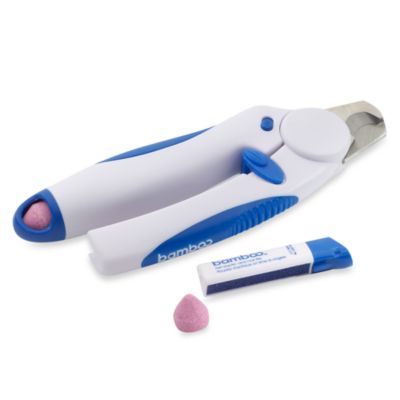 Bamboo Pet Nail Clipper, Styptic and File Set

Price:

$12.99

Brand:

Petmate

Categories:

This 3-in-1 grooming set was designed to make trimming pet claws easier and comes complete with a nail clipper, styptic powder dispenser and file to remove burrs from cut nails. Dispenser and file are conveniently stored in the clipper handle.

]