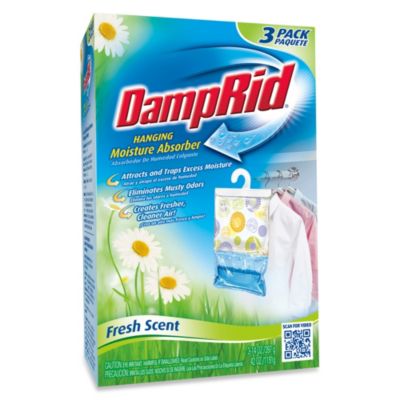 DampRid Closet Freshener Hanger (Set of 3)
Price:
$9.99
Brand:
DampRid
This disposable closet freshener absorbs unpleasant musty odors casued by mildew. It can also be used to freshen your bathroom, basement, gym locker, and when stationary, campers, RVs, boats and cars.
Cedar Fresh Stackable Shoe Rack
Price:
$34.99
Categories:
Storage & Cleaning > Closet Storage > Shoe Racks & Storage
This convenient and stylish Convertible Cedar Shoe Rack can be set up as either two single racks or as one double rack. Allows you to organize and store your shoes while freshening your closet with a cedar-fresh scent.