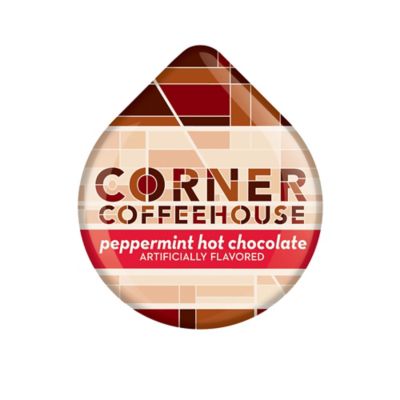 Corner Coffeehouse 8-Count Peppermint Hot Chocolate for the TASSIMO™ Beverage System
32 Reviews
Free Standard Shipping
Price:
$11.99
Brand:
Tassimo
Categories:
Kitchen > Small Appliances > Coffee, Tea & Espresso
A blend of cool peppermint and rich dark chocolate flavors create a sweet winter treat, great to keep warm on cold days or to enjoy anytime. Comes with 8 Corner Coffeehouse Peppermint Hot Chocolate T DISCS. Makes 8 servings.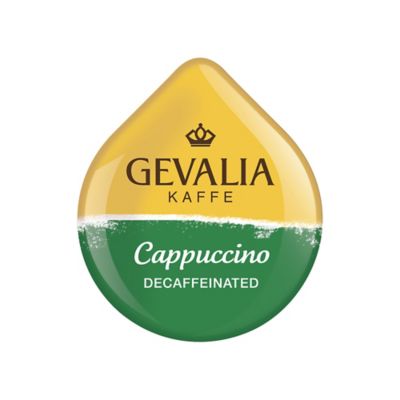 Latte Milk Creamer T-Discs for Tassimo(TM) Hot Beverage System
27 Reviews
Free Standard Shipping
Price:
$12.99
Categories:
Kitchen Electrics > Single Serve Coffee Makers
Enjoy a fresh cup of any hot beverage any time with these patented T-discs, for use with the Tassimo™ Beverage System. Each T-disc contains a precisely measured amount of coffee, tea, chocolate or concentrated milk, and is sealed to protect the precious flavors inside. All the brewing happens inside the T-disc, so there's no measuring, no fuss and virtually no clean-up.