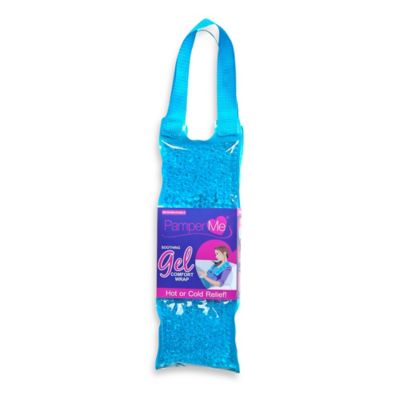 Pamper Me® Soothing Gel Comfort Wrap
Price:
$12.99
Categories:
More > Beauty & Spa > Massage
Relieve sore muscles in 20 minutes. Pamper Me Soothing Gel Comfort Wrap can be used hot or cold to provide soothing relief to soreness. Simply drape around your neck or wrap around your back to relax tension.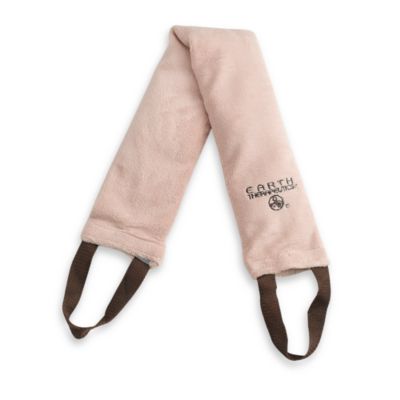 Anti-Stress Microwaveable Comfort Wrap
Price:
$9.99
Categories:
More > Health & Wellness > Health Therapy
Whether you need to relieve muscle tension with heat or reduce swelling with cold, this comfort wrap for your neck and shoulder is the solution. Microwave it for a warm session, or freeze it to apply cool pressure to a problem area.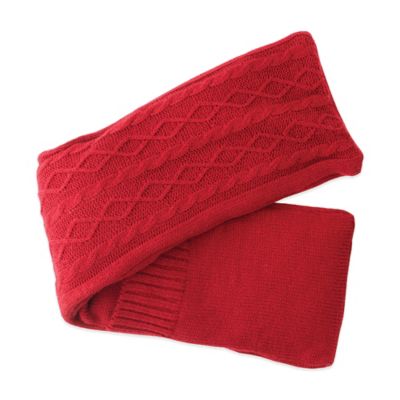 Soothing Neck Wrap in Grey Cable Knit
Price:
$19.99
Colors:
gray, red
For comforting relief to sore muscles or to simply pamper yourself and ease everyday tension, this Soothing Neck Wrap will help you feel your best. A natural blend of buckwheat and lavender helps provide relief. Use warm or cold, as desired.